Register your place for 'New strategies for keeping up with changes in search in 2021' Webinar
Brought to you by OnCrawl & We Are Search
Live Session – Wednesday, February 3rd, 2021 | 2PM GMT | 60 minutes
---
We all understand the need to predict market trends, to pilot complex migrations, to outpace competitors on intent-based search queries, to improve collaboration and earn project buy-ins, and to drive revenue. But how?
Is data SEO the answer to today's challenges? Are traditional SEO strategies still relevant when dealing with big sites, large client portfolios, and new algorithm updates? And how can you adapt them to address changes in the way people search and the way search engines serve results?
By the end of this webinar, you'll have:
Learned how other SEOs approach new problems in search
Discovered new strategies that you can apply to large volumes of SEO data
Created a list of SEO tools and templates that can save you time
Join this panel discussion hosted by OnCrawl to find out how search marketers deal with opaque algorithms, greater volumes of information, and increasingly complex search results. We sit down with global SEOs to discuss data-oriented strategies and trends for solving SEO challenges in 2021, followed by a live Q&A session where we'll answer your questions about changes in SEO and SEO strategy.
---
Panellists
Lukasz Zelezny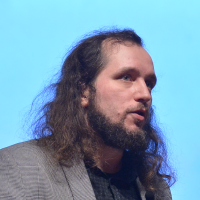 SEO Consultant – UK
Top 10 UK social media influencer, UK Search Awards judge and former director of organic performance at ZPG. Previously leading his team he is responsible for the uSwitch.com, Zoopla.co.uk and PrimeLocation organic visibility, conversion rate, traffic and engagement. Lukasz is a hands-on person; he spends lots of his time keeping up to date with the changes in the technology of online marketing. Lukasz started his career in 2005 and has since been responsible for the organic performance of a number of companies including HomeAway, Thomson Reuters, The Digital Property Group and Fleetway Travel. He regularly speaks at major international Search Marketing conferences and is also an OnCrawl ambassador.
Jenny Halasz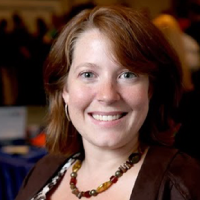 President and Founder of JLH Marketing, Inc., International Speaker – SEO & Analytics Expert – United States
Jenny Halasz is the President and Founder of JLH Marketing, Inc., a consultancy that specializes in search strategy, with an emphasis on intuitive user experience and successful customer and revenue acquisition. With over a decade of experience in search, Jenny is knowledgeable in all areas of online marketing. She's worked with dozens of blue chip clients as well as plenty of small enterprises and startups. Jenny is an OnCrawl ambassador and the author and VIP Contributor of the Ask an SEO column at Search Engine Journal, has written a column (All Things SEO) for Search Engine Land, and is a regular contributor throughout the industry on podcasts and hangouts. She has spoken at SMX, Ungagged, SMS Sydney, Pubcon, State of Search, Conversion Conference, Internet Summit, AMA and other national and international conferences.
Naguib Toihiri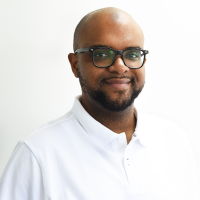 Global SEO Lead – Head of SEO & Growth MENA at Artefact
Awarded MENA Search Personality 2017, Naguib Toihiri is an expert in SEO with over 10-year experience optimising online brands' visibility. He has helped top Middle East brands in various sectors, including Qatar Airways, Emaar and Jumeirah Group. Global SEO Lead at Artefact, he is responsible for leading Artefact Group SEO practices and develops all the business opportunities to fulfil the market needs in the MENA region. Naguib regularly provides training in French Business School as well as in Dubai at Google Tech Hub, Astrolabs. He is also an OnCrawl ambassador.
Rebecca Berbel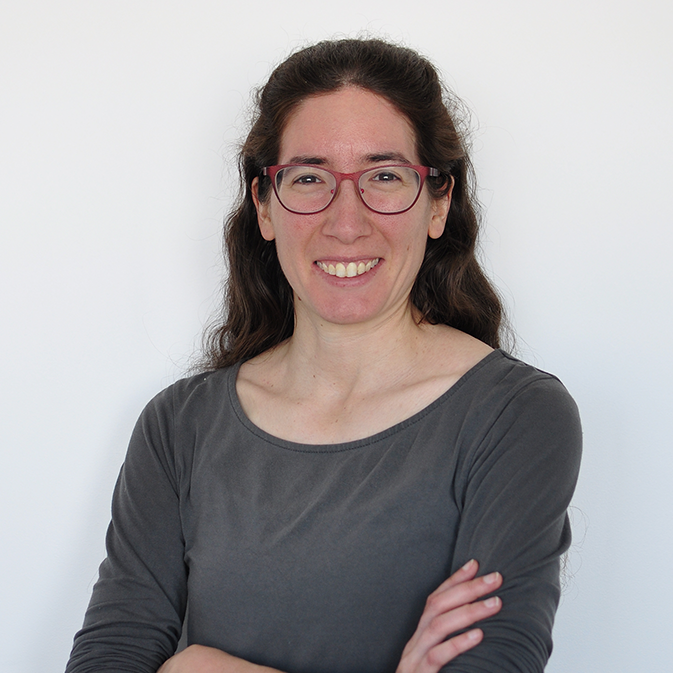 Content Manager @OnCrawl
Rebecca is the Content Manager at OnCrawl. She has years of experience in content strategy, content project management, and interfacing with developers on user-facing aspects of IT projects. Fascinated by NLP and machine models of language in particular, and by systems and how they work in general, Rebecca is never at a loss for technical SEO subjects to get excited about. She believes in evangelizing tech and using data to understand website performance on search engines. You can find her writing for the OnCrawl blog or enthusiastically retweeting on Twitter as @rebberbel.
---
Registration
---

This webinar is brought to you by OnCrawl and We Are Search (Don't Panic). OnCrawl is a technical SEO platform powered by data science to help you make smarter SEO decisions. We help e-commerce websites, classifieds and online publishers to improve their organic traffic, rankings, and online revenues by opening Google's black box. Driven by a strong tech spirit, OnCrawl gives search marketers easy access to the data they need by providing actionable dashboards and reports to support the entire search engine optimization process. For three years in a row, OnCrawl has won the Best Search Software Tool and was named Best SEO Software Suite at the Global Search Awards in 2020.
« Back to articles