MENA Search Awards Judges, Murat Yagatan and Javeed Khatree offer their top tips for perfecting entries in categories.
Jaaved Khatree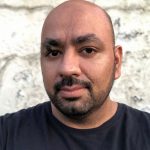 Format! Entries need to be clear and easy to read. Proof read and edit please.
Avoid the 'fluff!' Get to the point! Judges are seasoned professionals who don't need a hard sell1 We4 need you to show us what problem you solved and how you did it… without buzzwords.
Share as much data as you can to backup your work. Ensure images and graphs are clear. Rest assured your data is not shared. Judges only have access to the entries they are judging and the forms are destroyed immediately after judging takes place.
---
Murat Yagatan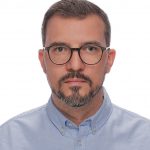 Provide details on implementation. How your strategy was implemented is one of the most interesting parts of your entry and are essential to helping a judge decide why you should win.
Attribute your goals to revenue. Along with breakdown of acquisition channel-specific goals, revenue-orientated performance evaluation provides judges a better understanding of the significance and success of the project.
Leverage the power of data-driven and visualised story telling. Blending hardcore user acquisition and activation data (anchored by facts) with refined communication (effective descriptions) will make your points engaging for a judge to evaluate.
Rodolph Abi El Hessen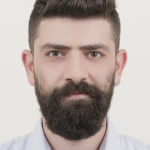 Answer these two important questions.
How effective was the campaign? Detail what your objective was/is and what was attained.
How efficient was the campaign? Share the mechanics and optimization.
---
The MENA Search Awards celebrate the best in PPC, SEO and content marketing from across the Middle East and North Africa. Judges will be looking to acknowledge and reward the best agencies, campaigns and individuals working in the search industry.
There are 42 award categories that recognise Search excellence across multiple industry sectors, software and Agency and in-house teams.
« Back to articles