Can you believe it? It's True! The UK Search Awards are Turning Ten!
Launched in 2011 the UK Search Awards were the brain child of Nicky Wake, Founder of Don't Panic Events. Over the past 10 years they have grown into one of the most prestigious Search Awards in the UK and were the inspiration behind the Search Award Series that now spans the globe.
We Are Search and Don't Panic are excited to be celebrating this incredible Search milestone and are planning something very special at the live Awards event in London on Tuesday 16th November which we want you to be a part of.
If you have been a part of the UK Search Awards at any time in the past, in any capacity (judge, presenter or winner) we want to hear from you. If you are willing to share your pictures, memories and stories please contact [email protected] and get involved in the build-up to what inevitably will be 'the party of the year!'
To remind you of the good times, we have put together a montage of memories from the years so that we can reminisce over the past and encourage us to the 2021 event, which will be spectacular! May we even suggest you get your tickets early!
Due to the pandemic, we sadly lack pictures from 2020, but please feel free to send them to us so we have a selection for our celebrations. We hope to be sharing more pics during the coming months, so if you don't spot yourself this time, keep your eyes peeled.
My how you have all changed! Amongst the pictures you will find celebrity hosts, winners (obviously), judges, people that know how to party (you know who you are), photo booth moments and the obligatory 'glow sticks.'
The UK Search Awards over the years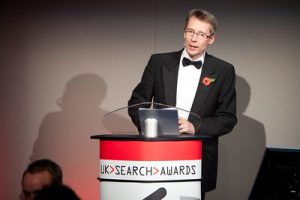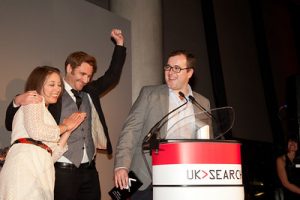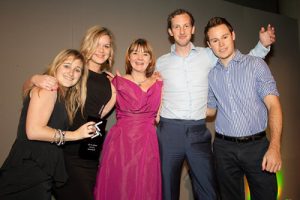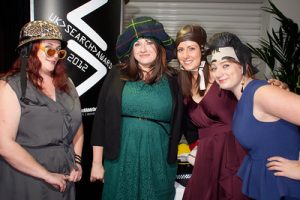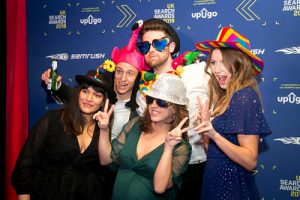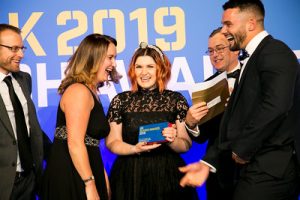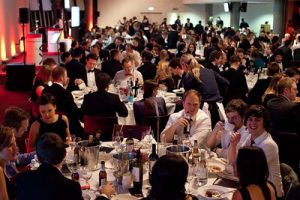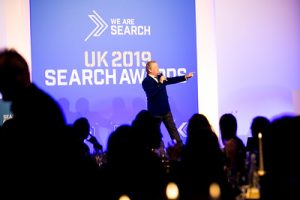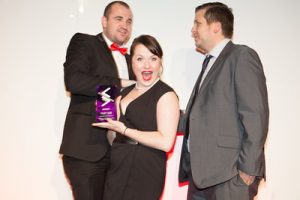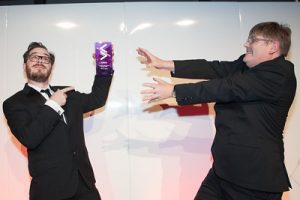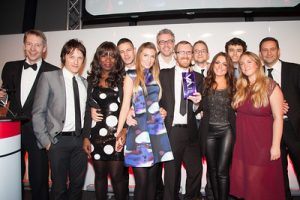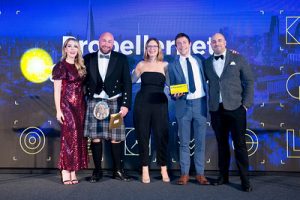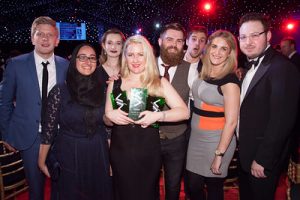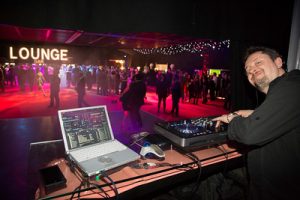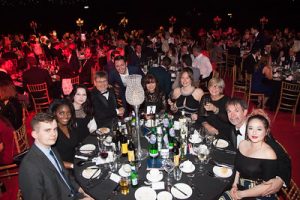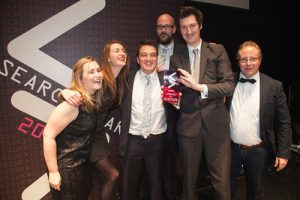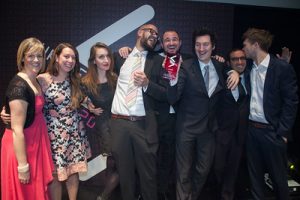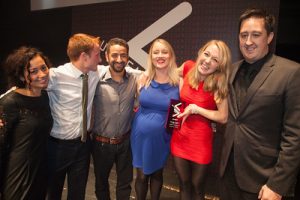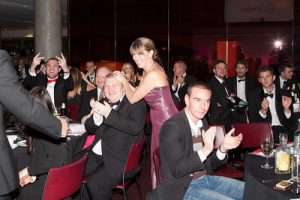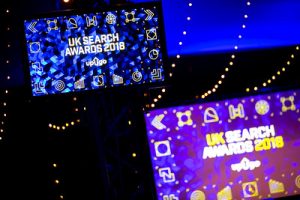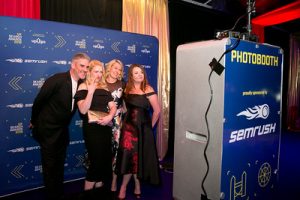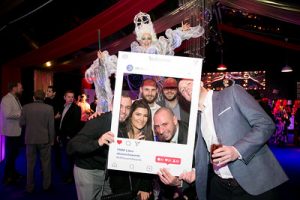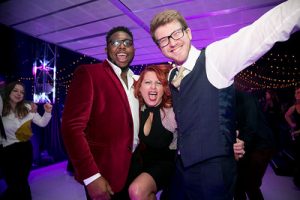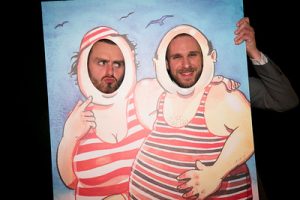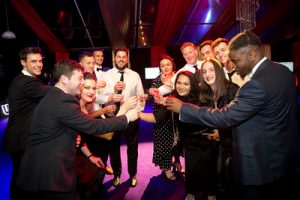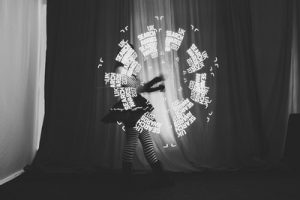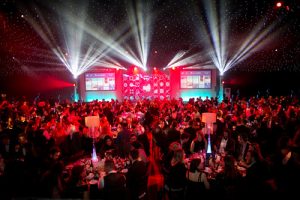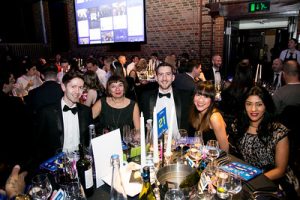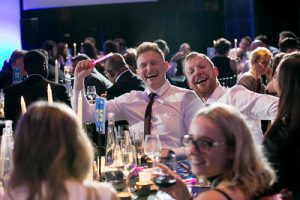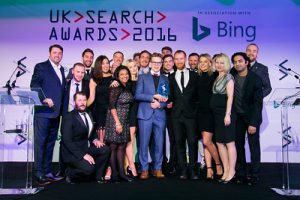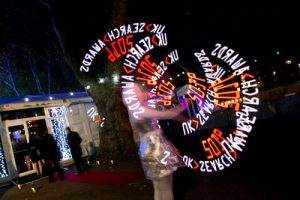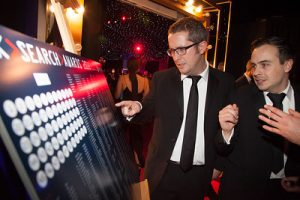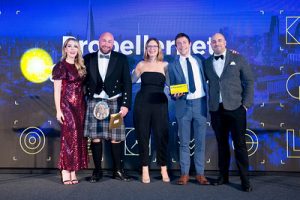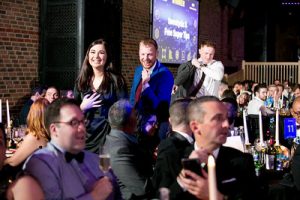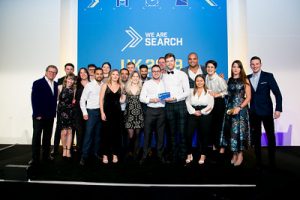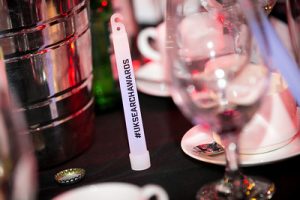 « Back to articles